After the success of HC2017, we were awarded the 2018 project with 4 videos being produced which is the two days of opening videos and the two most important product launches for their new AI product and full stack AI solution. The screen ratio was updated to 20:1 with mesh screen projection and performance for the product launch. 
Huawei has a brand positioning that is centered around a human approach with warmer tonalities and real people elements, it was a huge challenge for our creative team and designers to create the content for the 20:1 ratio screen.  In the end, we delivered great pieces for the 6000 audience on site with over a million viewers online and helped Huawei launch their new AI solution.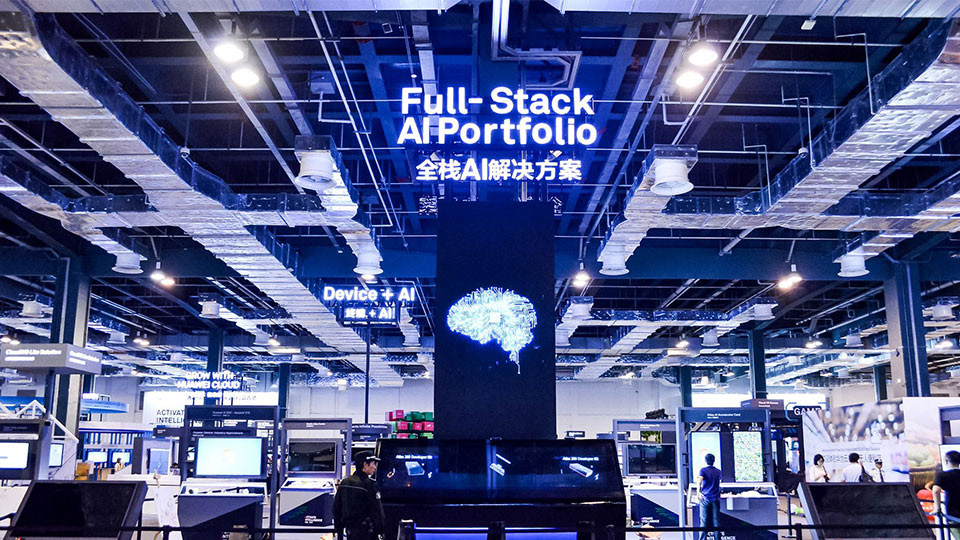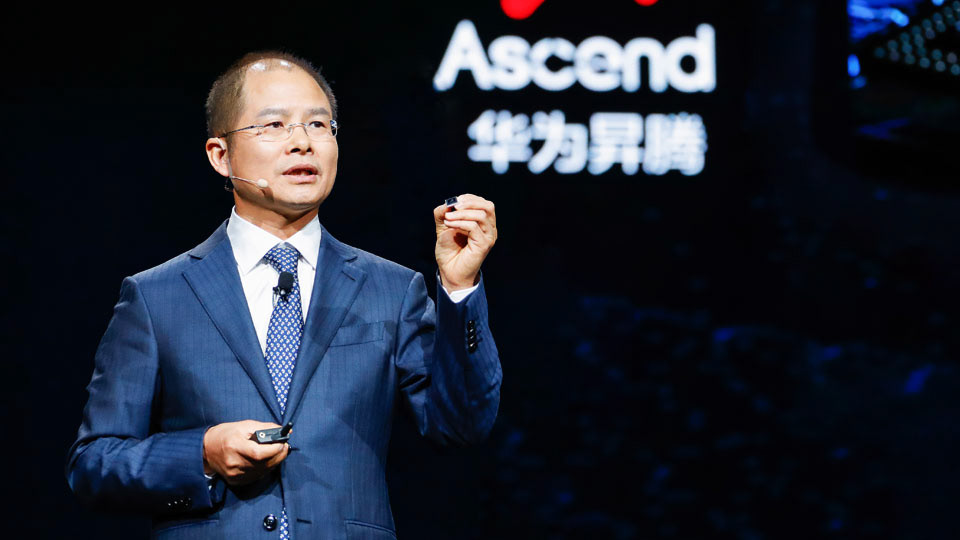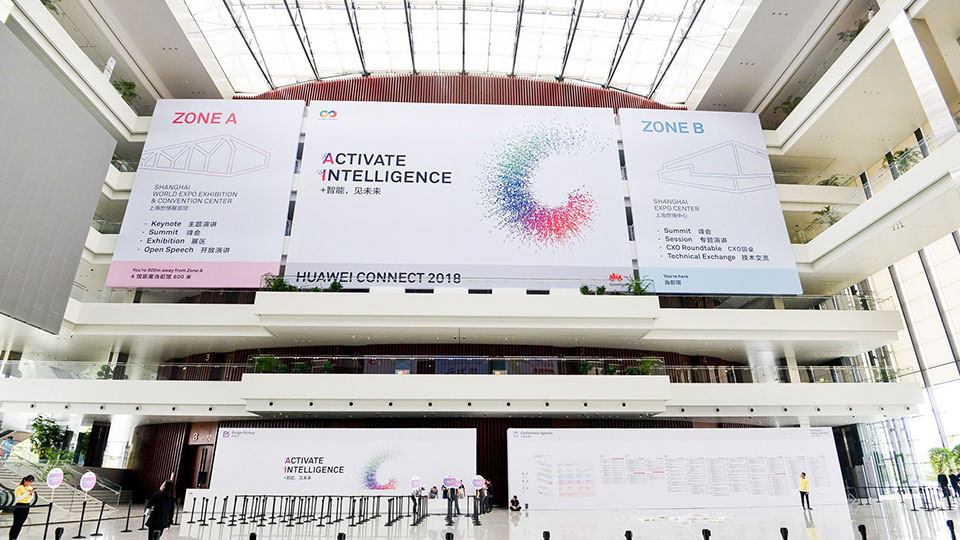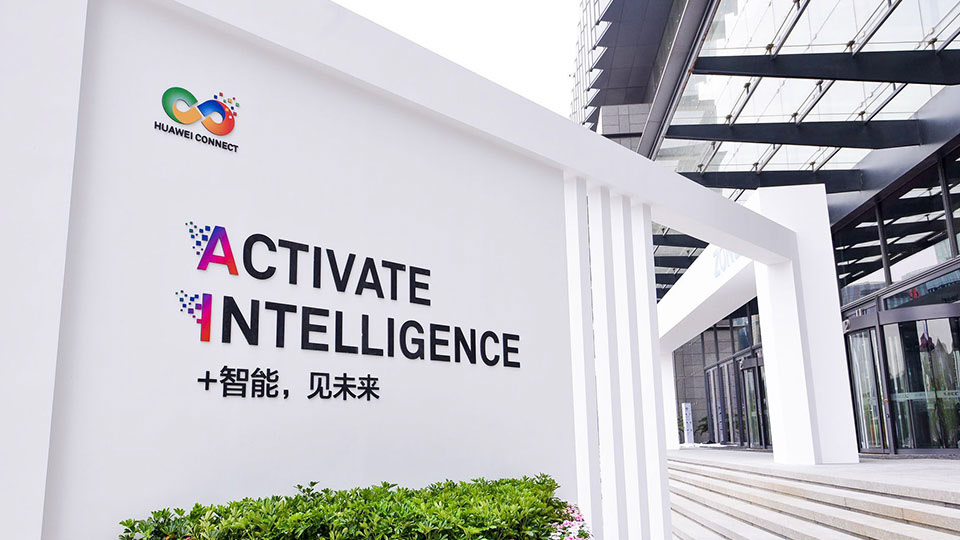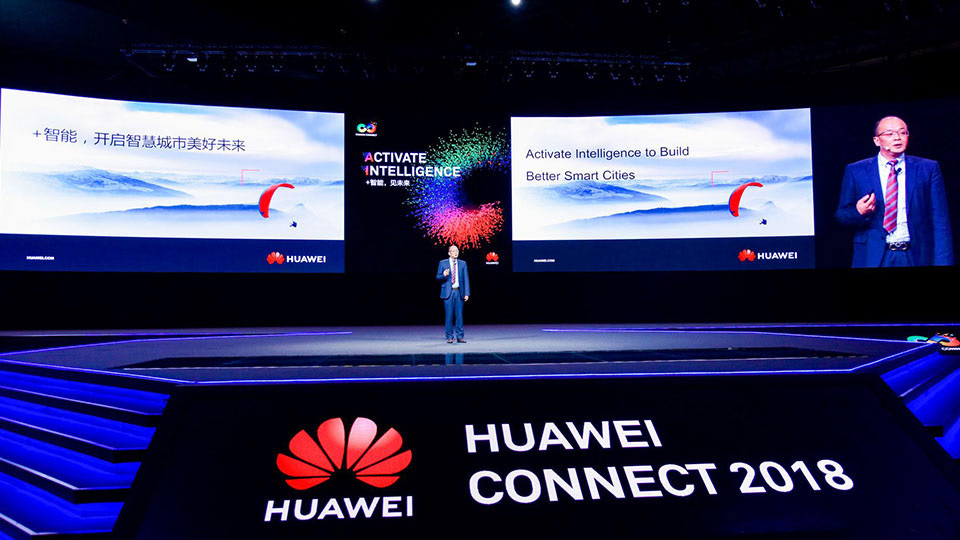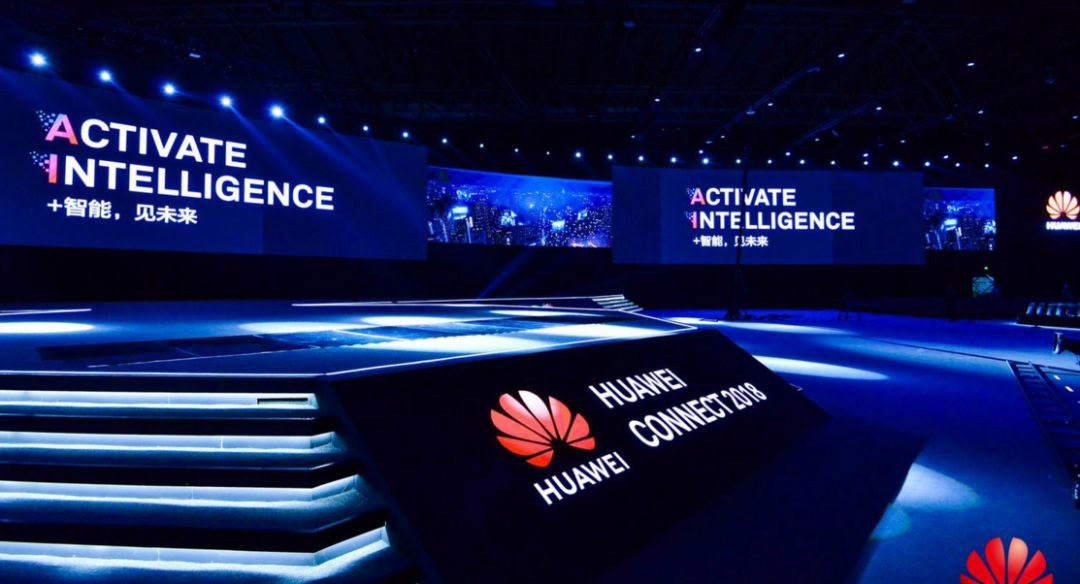 Artificial Intelligence is the reflection of mankind's intelligence (Chapter1).
The Intelligent World is all powered from its core: the microchip (Chapter2).
Today, we are creating the future (Chapter3)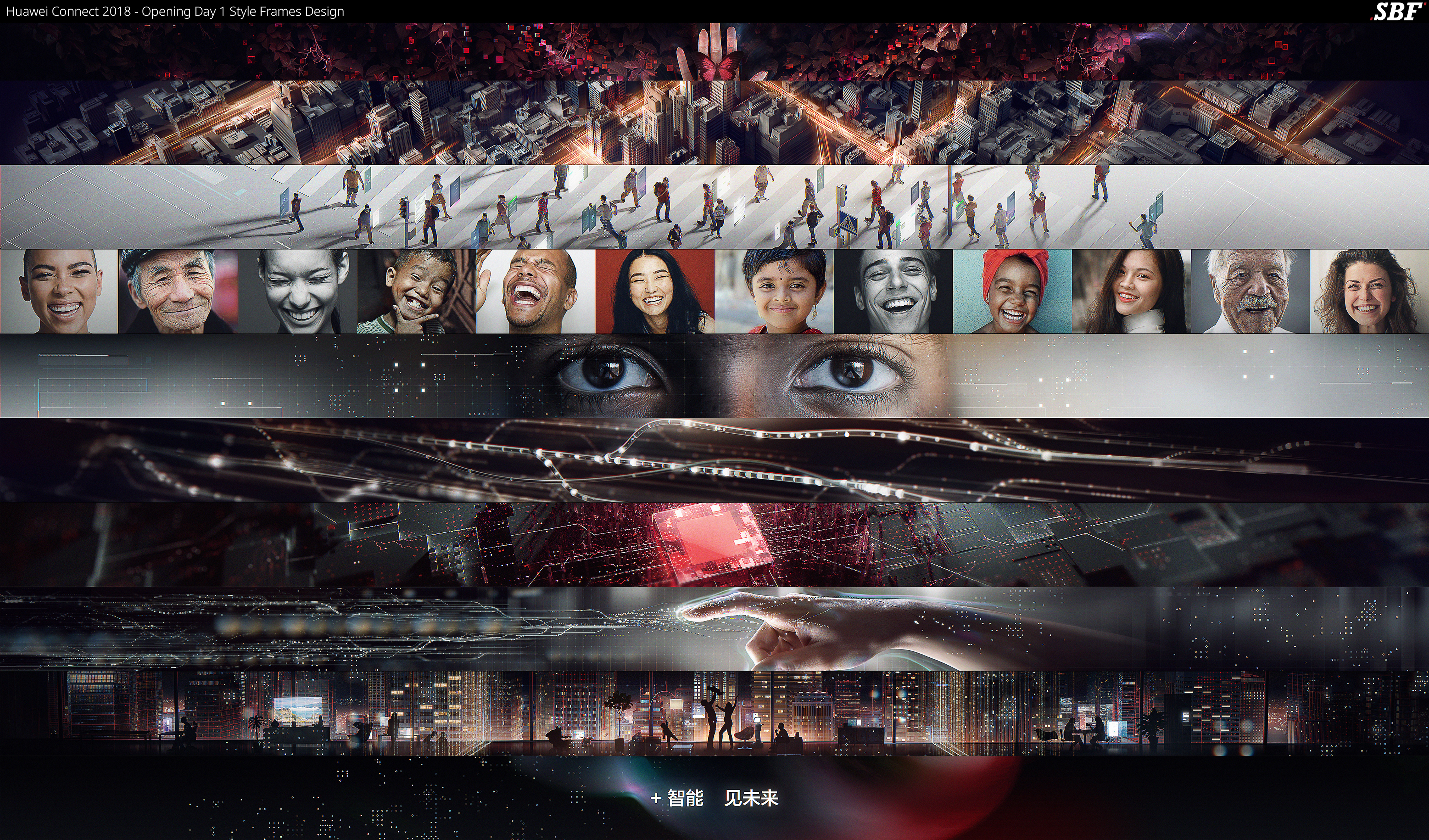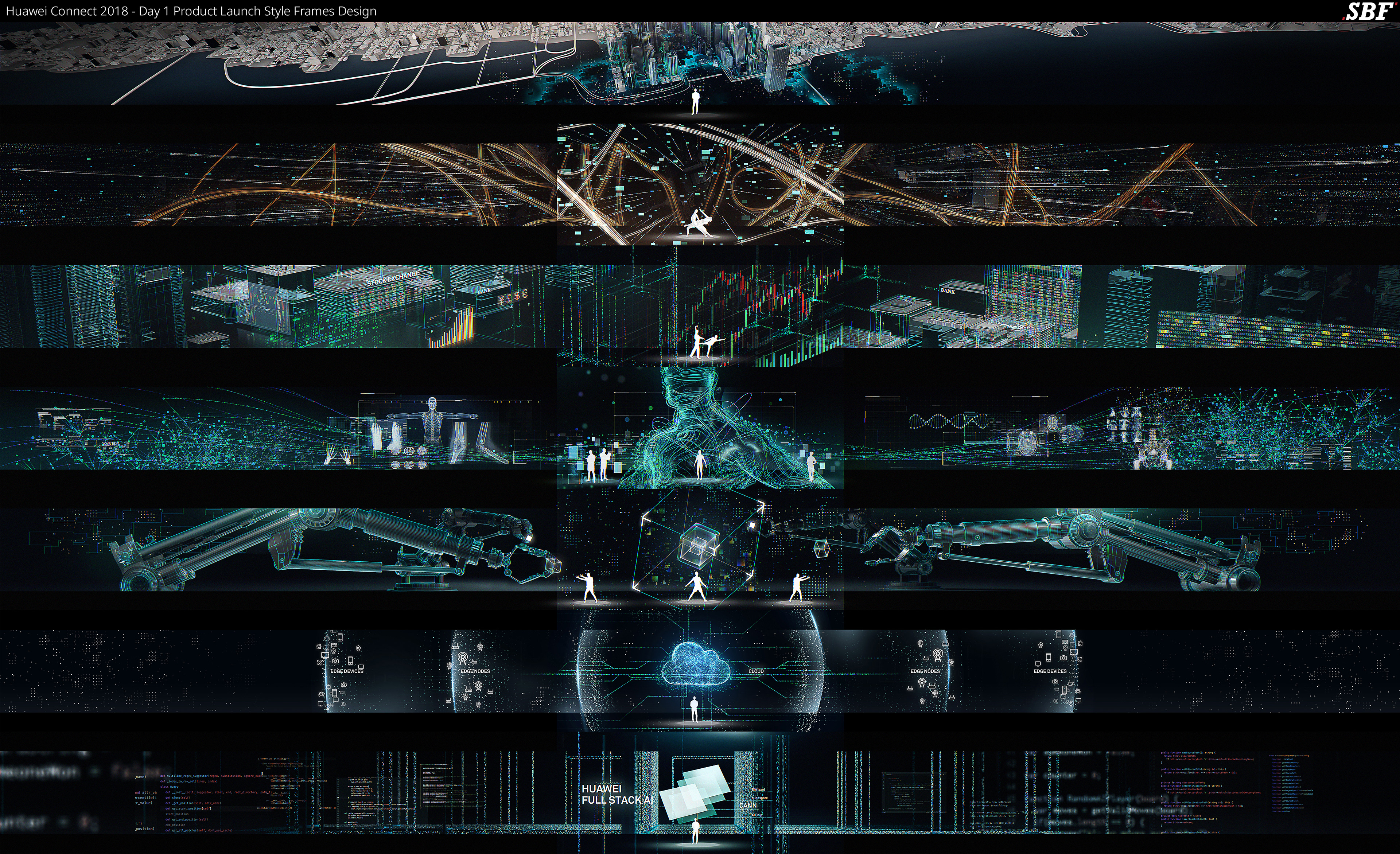 Producer – Charlotte Chong
Creative Director - Kaism Lim
Animation / VFX Director – DB Gao
Art Directors / Style Frame Design & Story Board - Lockyi Chong
Asst. of Style Frame Design – Feng Hang
Asst. Designer - Zhang Min Min
Script Development - David Ran
CG Leads - Madnas
Lead Compositors – Yuejian Lim (Day1), Madnas, (Day 2)
Compositor - Azhan Karim, Syazwan Nazaruddin, Fu Kun
3D Animation – CK Kong, Sufie, Lulu Zhang
Asst. Animator – Jia Zi Feng

BTS Editor - Kelvin Leow
Produced at Super Bonfire Group
Production Partner - Moving Apes, Stayano
Produced at Super Bonfire Group with partners Moving Apes, Stayano